FIFA World Cup 2022 in Qatar
We will be showing certain games from this year's FIFA World Cup on TV in The Blues Bar and Café.
To start with we have England v Iran on the 25th November plus England v Wales on the 29th November.
To keep up to date and discover more, please follow us socially – https://linktr.ee/BurnhamFC1878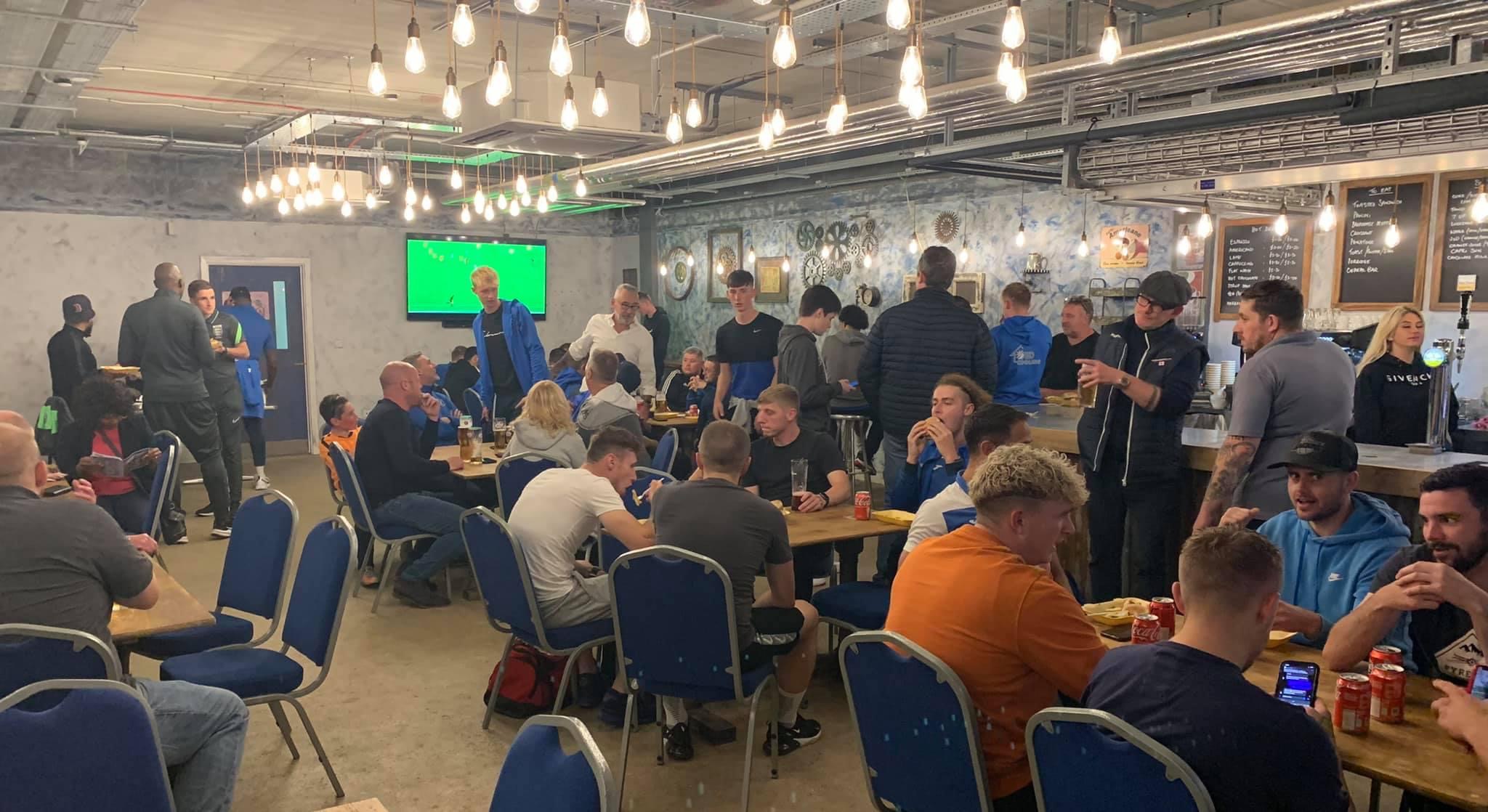 ---
Don't forget, if you start missing your local football fix you can always check out our stadium calendar and watch a game, in person, here at Burnham Football Club throughout November and December.