WYCOMBE WANDERERS WOMEN –
MATCH DAYS AT THE 1878 STADIUM
We welcome visitors to the 1878 Stadium on a regular basis. For some it's a frequent return and for others it's their first time to the recently revamped ground. The following information provides some useful guidance, however please get in touch if you have your own ideas too.
Travel
Burnham Football Club (previously known as The Gore)
The 1878 Stadium, Wymers Wood Rd, Burnham, Slough SL1 8JG
What3Words https://what3words.com/tester.clever.fresh
If you're travelling by car, coach or train – Directions here
Burnham Railway Station (Elizabeth Line), buses Nos 5, 12, 53 and 702. It's a 1.7mile/ 30 mins walk to Burnham Football Club.
There are local taxi firms and hotels listed on our useful links page: Local Taxis
Parking
There is 100 free parking spaces at the 1878 Stadium, with wheelchair access and toilets both inside the Blues Bar and Cafe and within the Stadium itself.
Parking is offered on a first come first served basis. Fines have been issued by the Police for parking illegally on the roads outside the stadium. It takes approx 10-15 minutes to walk to the 1878 Stadium from Burnham Village High Street. Therefore, please park sensibly, walk or car share if possible.
Please DO NOT park in spaces reserved for Burnham FC Managament or in front of the double gates which lead onto the pitch. These gates are to allow access for the emergency services during training and on match days.
The Blues Bar and Cafe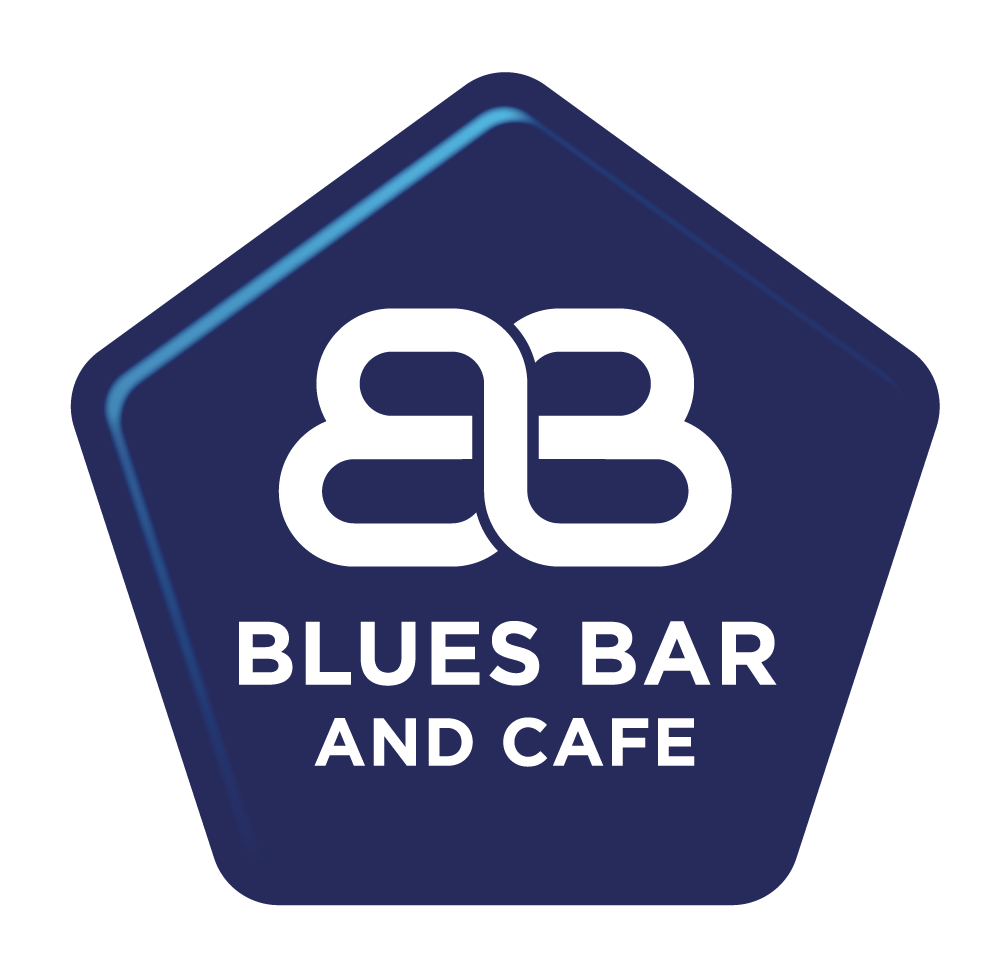 Live matches on Sky and BT Sport are available to watch while you relax and enjoy the club's main bar and social space. Alcoholic drinks and a selection of soft drinks are available, cash and card payments accepted. The Blues Bar and Cafe is also available for hire, please use the form provided if you would like to learn more and check availability.
Admission
Admission prices for Wycombe Wanderers Women LEAGUE MATCHES are as follows:
ADULTS £3
CONCESSIONS £2
KIDS FREE FOR ALL MATCHES
(ONLY CASH ACCEPTED AT THE TURNSTILES)
Dogs are allowed in the stadium, however, they must be kept on a lead at all times.
Refreshments and Food
Teas, coffees, soft drinks and alcoholic beverages can be purchased before, during and after the game from the Stadium Cafe hatch just inside the turnstiles. You can also purchase confectionery and hot snacks including Hotdogs, burgers and chips from there too – Cash and card payments accepted.
*Only drinks purchased from the premisses can be consumed on the premisses – Plastic containers only within the stadium*
Toilets available outside at the end of the stadium and inside the Blues Bar and Cafe.
IMPORTANT INFORMATION FOR PLAYERS, MANAGERS AND SPECTATORS
Abusive behaviour towards staff will not be tolerated.
There is no standing in front of the seated areas.
No flares or fireworks allowed.
Regardless of other venues the 3G pitch at the 1878 Stadium is new and the owners, Burnham FC, has very strict rules for anyone entering the field of play. Anyone entering the pitch enclosure MUST wear appropriate footwear. Socks only, bear feet, shoes, trainers or sliders with flat soles are NOT permitted – No Excuses!
Leaving the 1878 Stadium
Supporters should leave the stands via the main blue gate next to the tunrnstiles. On occasion, players and team management may be asked to leave the stadium via the players tunnel, passed the Blues Bar and back into the main car park.
Please respect our neighbours and any keep noise and all disruption to a minimum at all times – thank you.